Holidays in June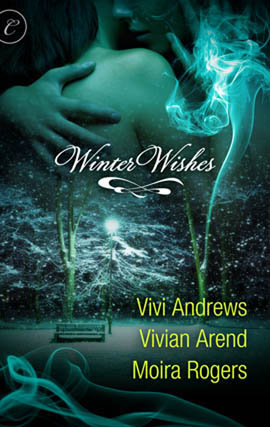 That's when I first started thinking about the holidays–in June. And technically, in terms of the publishing world, I was late! I should have been thinking about the holidays in the spring. But, well, you know…there was this small matter of this imprint we were trying to launch by June, so I was a little distracted last spring.
Once launch rolled around though, my brain automatically kicked into "what's next" and I'm fairly certain we had only *just* launched (possibly even the same week) when I said to the team, "You know, we should really do a holiday novella collection." Most spec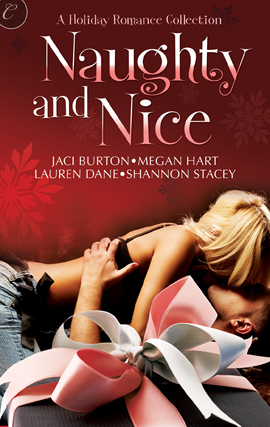 ifically, I wanted to do a by-invitation collection of holiday novellas that could be purchased as collections as well as individually. After I'd convinced the rest of the team–okay, not that much convincing needed–my next step was to decide who I was going to invite.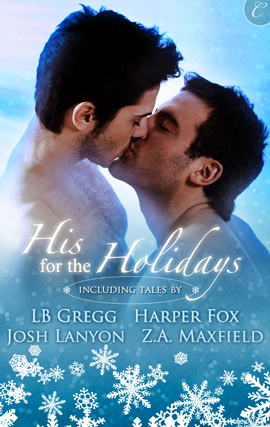 Not an easy step because I've been fortunate to have worked with extremely talented authors over my editing career, plus I'm familiar with a whole lot of digital-first authors who I've never worked with but whose work I've long admired. But eventually I came up with a list of 11 amazing, fantastic authors that I wanted to invite. So I composed my best email, sent it out to these 11 authors and sat back to wait–more than a bit anxiously–for their replies.
Thankfully, through a mix of sheer flattery, outrageous bribery and flat out pleading, all 11 of these authors agreed to participate in our holiday collection and I'm excited to introduce their books, which are now on sale from Carina Press and various 3rd party retailers.
The collection of Winter Wishes:
A Twist on Tradition
A woman has the Christmas Eve from Hell. Two cat shifters play naughty games. And a witch brings out the beast inside the man. The magic of the season takes on a whole new meaning in these three fantastic—and festive—novellas from some of the best voices in paranormal romance.
Anthology includes:
Tangled Tinsel by Vivian Arend
No Angel by Vivi Andrews
Freeze Line by Moira Rogers
The His for the Holidays collection:
Spicing Up the Season
Hope brightens a bleak Edinburgh December. A man gets a second chance with his high school crush. A decade-long game of cat and mouse comes to a passionate conclusion. And Santa Claus drives a red muscle car. Heat up your holidays with this collection of four festive tales from some of the top talent in the male/male genre.
Anthology includes:
Mistletoe at Midnight by LB Gregg
Nine Lights Over Edinburgh by Harper Fox
I Heard Him Exclaim by Z.A. Maxfield
Icecapade by Josh Lanyon
A collection of Naughty and Nice contemporary holiday novellas:
'Tis the Season for Romance
A famous singer reunites with an old flame. A couple explores their desire to be truly bound together. Newlyweds heat things up when they're trapped indoors. And sparks fly when the lights go out. Whether you are naughty or nice, you can still get what you really want for Christmas in this collection of four seasonal shorts.
Anthology includes nice novellas:
Holiday Sparks by Shannon Stacey
All She Wants for Christmas by Jaci Burton
And naughty novellas:
Unwrapped by Megan Hart
Believe by Lauren Dane