At the Movies with a Henchman and an Earth Amazon
The Carina Press authors are "Getting In Character!"
Each week we will be asking this week's release authors to tell us about their characters' favorite things!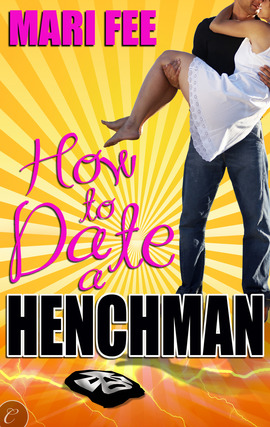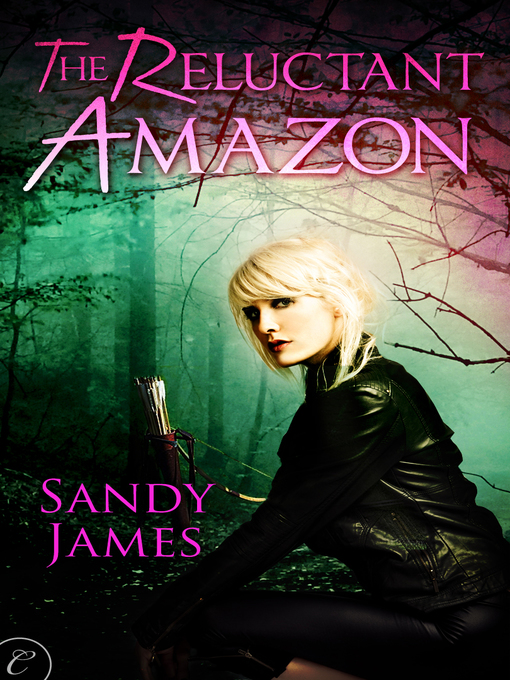 Burke is a henchman, which means that he gets to glower, menace and do all the heavy lifting for his supervillai
n boss, Static. Static's new scheme is a little more legal than either of them are used to, however, and Burke has to do his best to keep his mind off the new secretary. Especially now that there's a superhero involved.
Although Burke loves the first two ALIEN movies as much as Gina does (anything after ALIENS doesn't exist), his favourite movie is actually the 1960 classic Western, The Magnificent Seven. He likes the gunfights, and can relate to the nuances between fighting for money, justice or a future.
He's done all three in How to Date a Henchman by Mari Fee.
Rebecca Massee from The Reluctant Amazon by Sandy James is a twenty-nine year old kindergarten teacher
from New York. At least she was until she's called to be the Earth Amazon—one of four women warriors meant to fight supernatural evils. Now she lives in Avalon—the Amazons' enchanted home—and uses her powers to help her Amazon sisters face rouge gods, goddesses, and demons and keep humanity safe.
Her favorite movie would be Pride & Prejudice. She's about tradition and being down to earth. The story would appeal to her not only for the humor and flirting but for the deep, down feelings that both Lizzie and Darcy are reticent to reveal. In a way, their struggle mirrors her forbidden relationship with her handsome Sentinel, Artair MacKay. When those feeling are finally unleashed, they are a force of nature.