Indulging in a Guilty Pleasure
The Carina Press authors are "Getting In Character!"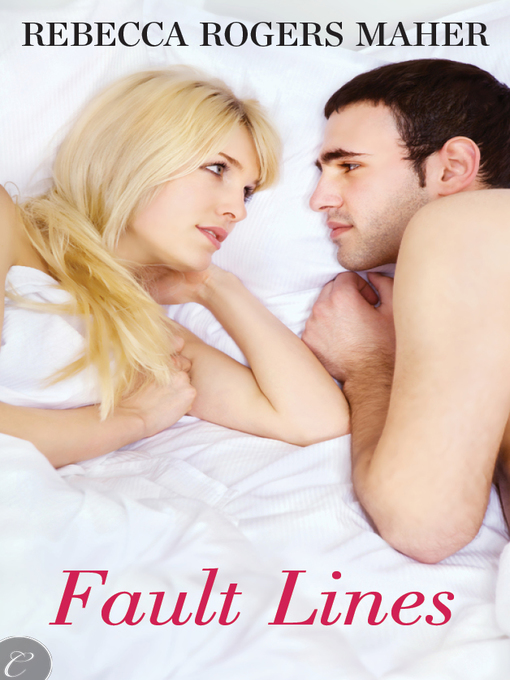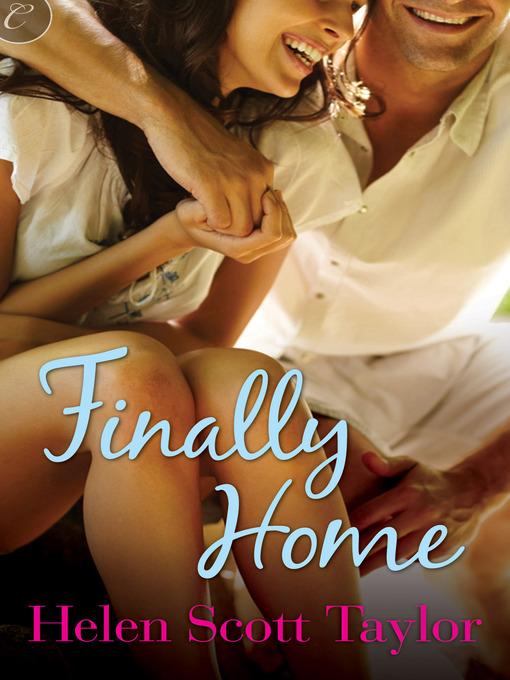 What is your character's favorite guilty-pleasure snack/dessert, and why?
Sarah Murphy from Fault Lines is a hyper-competent, gorgeous wedding planner. She also carries a dark secret that keeps her from letting any man too close to her heart. That is, until she meets Joe, the hot photographer with a big heart and a difficult past of his own.
Joe gains Sarah's trust and helps her recover from her past, but along the way, there is a deep and urgent need for cookies.
Specifically, the famous chocolate chips cookies made by her friend, Jane from I'll Become the Sea. Sarah devours them and she doesn't feel bad about it because they are awesome. Here's the recipe. – Rebecca Rogers Maher
Jack Summers is an ex-soccer star who had to give up his sporting career because of injury in Finally Home. He now runs an Edwardian manor house hotel in a country town in South West England. His mother is constantly pushing him to get hitched, but he's not keen. Once bitten, twice shy!
He still loves soccer, and always looks forward to family weekends at his mother's house where he gets to play soccer with his nephews. He adores his mother as well, although she is a little eccentric and does test his patience at times.
He has a secret weakness for curry with French fries because it reminds him of his early days playing soccer when he and his team mates went out after a match.
Are you unable to resist these snacks too? Tell us what you love to indulge in!