The Speculative Worlds of Carina Press
I'm an author published by Carina Press, but I've also been one of their customers since they launched. I'm an eclectic and voracious reader, so I enjoy the wide range of genres that Carina publishes and often find myself tempted, by beautiful covers and intriguing blurbs, to purchase and read a variety of books in genres that I don't write in. You can call me a happy and satisfied customer.
Most of my purchases, though, are from Carina's speculative fiction categories and I am continually impressed by the wide variety on offer. Steampunk? Check. Space Opera? Check. Horror? Check. Fantasy? Check. Cyberpunk? Check? Speculative world M/M and F/F? Check. Military Sci Fi? Erotic SF? Time Travel? Superheroes? Check, check, check and check. My joy would be complete if Carina offered a discount purchase program for their authors! (hint, giggle, hint) I do subscribe to the newsletter, though and take advantage of the many special offers and coupons. You can, too, if you haven't already. Right here.
My own speculative offerings with Carina consist of Blue Galaxy and its recently released sequel, Blue Nebu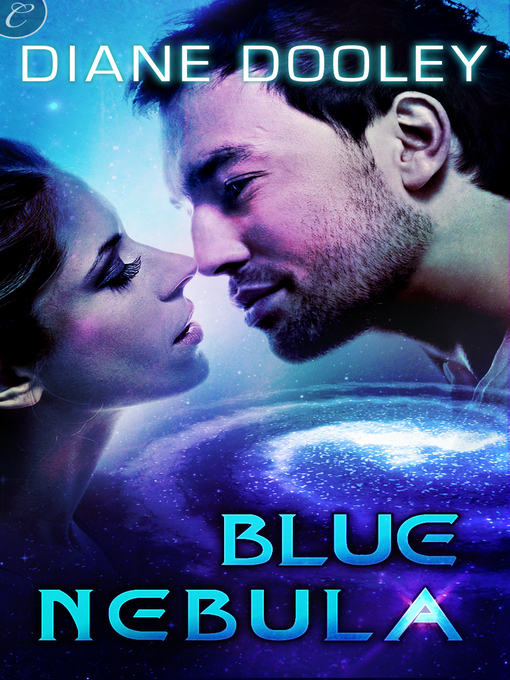 la. They are space opera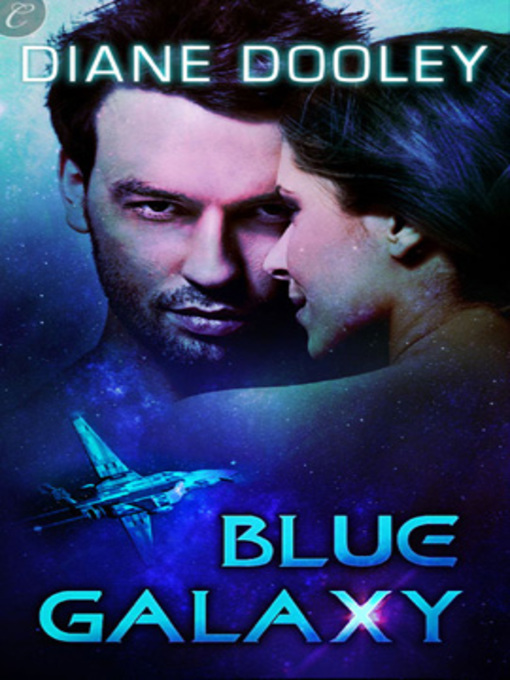 novellas, set in a dangerous future and populated by damaged people who must do nefarious things if they are to survive evil villains, untrustworthy comrades and even their own family members. The love story between Captain Javan Rhodes and Marisol de la Vega underpins both books, but don't expect a feel-good romance. Rather, expect twist and turns, lies and betrayals, dark humor, and hard-fought battles for both personal redemption and the survival of Planet Earth. I tend to the darker side of fiction *grin*
If you, like me, are a fan of the speculative worlds of Carina Press, you would probably enjoy the Contact: Infinite Futures blog, in which several Carina Press authors, including myself, blog about a variety of delightfully geeky subjects. You are cordially invited to stop by for a visit.
May I end this blog with a question? Of all the speculative fiction stories you've read from Carina Press – which has been your favorite and why?
* * * * *
Diane Dooley writes science fiction, romance and horror – sometimes all in the same story.
You can keep tabs on her website for current and future releases, check out the links to her short stories on her blog or interact with her on Facebook or Twitter. She blogs at Contact: Infinite Futures and is also a regular contributor to The Galaxy Express.