How I Found My Voice in Writing
My Very Own American Idol Moment
I've always harbored a secret dream of becoming a singer. There, I've said it. I know, I know. Not only is it a bit late in the game for me, but the truth is I would much rather write. Still, every time I tune into American Idol, I picture myself on stage, taking my bow in front of an applauding audience. My husband and my kids tease me about it. They'll say, "you could have sung that much better, couldn't you, mom?" And I go along and agree, even though according to them, I have no voice whatsoever. None. (My dogs have been known to howl along with me when I sing.)
So imagine my surprise a few years ago when I found myself facing a panel of judges, American- Idol style. The difference, however, was that this was not a singing competition, but a writers' seminar. I was attending the San Diego Writers Conference and had registered for a class called, 'The Slush Pile'. The panel of judges?–three editors from one of the largest publishing houses in the country. To attend this class, every participant had to bring the first page of their novel, and a pile of those now rested on the table waiting to be read out loud and judged.
Let me admit right here, I walked in with dreams of the judges reading my first page, breaking into spontaneous applause and immediately signing me up to a book deal. I took my seat bursting with anticipation.
The first judge on the right, a pretty girl decades younger than me, picked up one page and read the first line—only the first line—and set it back down with a grimace.
"Slush pile," she announced. The two other editors nodded in agreement while she went on to tear that sentence apart. Now, I, kind person that I am, had sort of liked that first sentence. Okay, so maybe it wasn't the opening line of A Tale of Two Cities, but it was nice enough. As the editors explained, though, they get hundreds of manuscripts every week, and if the first sentence doesn't grab their attention, that manuscript is dumped. Yikes.
I slipped lower and lower into my seat as I witnessed the stack grow smaller and the critiques more severe. I'd worked long and hard to write my novel and the last thing I wanted to hear was that my writing was lousy—that I was the writer's version of American Idol's contestant William Hung. (Remember him? She bangs. She bangs.) At that moment, the pretty girl on the right picked up a page and read the title. It was mine. I cringed. She read the first line, but, to my surprise she continued reading. In fact, she read all the way down to the bottom of the page and only then did she slap it back down onto the table.
Uh, oh, I thought. Here it comes. "It's great," she exclaimed. "I want to read this novel." The judge next to her, another pretty young girl, said, "whoever wrote this, send it to me." The third editor said, "this author has a great voice."
And for one brief shining moment, I was Carrie Underwood.
Since then, whenever my husband teases me about my singing voice, I lift my head up high and say, "according to a few top editors, I have a great voice. So there!"
In case you're curious that first sentence read, 'Call it intuition. Call it a sixth sense. Whatever. Somehow I just knew. The thing is, when a man gets ready to pop the question, he does a series of little things that give a pretty good idea of what he's up to. '
That's the opening line to "Getting Skinny,' my fun new novel published this week by Carina Press. I would love to hear how you enjoy it.
Monique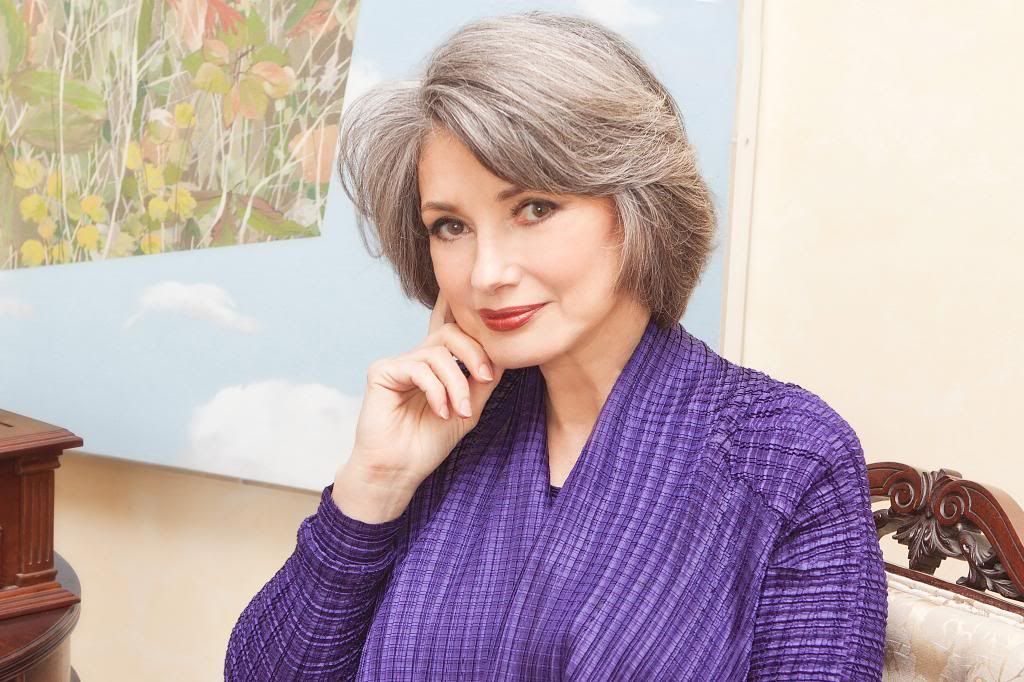 Getting Skinny is available now!