A Regency Aspie
My latest historical romance, An Heir of Uncertainty, is a regency with a gothic flavor—and a few surprises.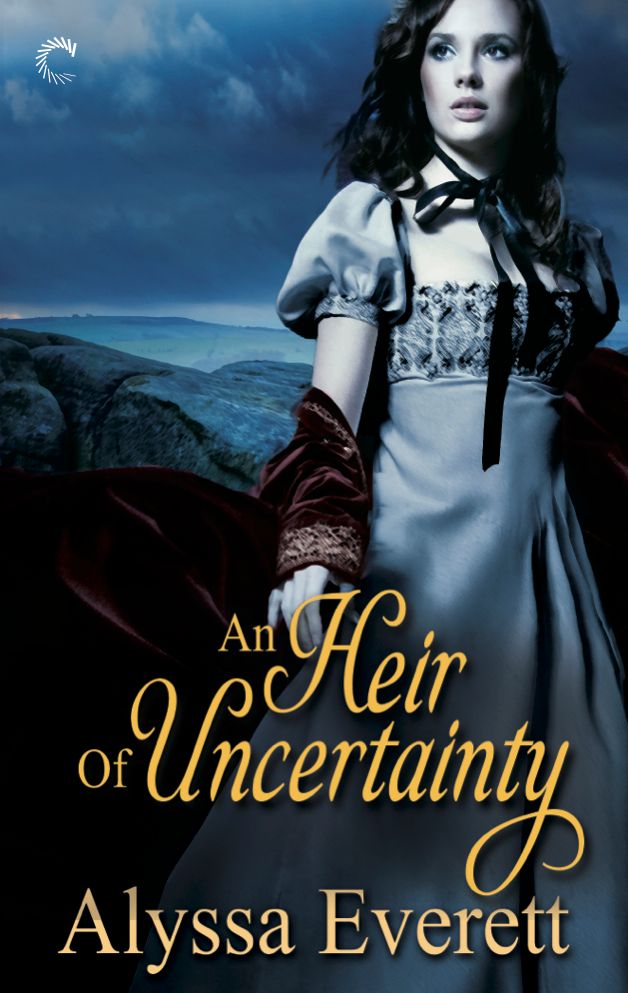 Yorkshire, 1820

Lina, Lady Radbourne, thought being a countess would rescue her from poverty. Unfortunately, her young groom failed to plan for the future, and his drunken accident left her widowed and pregnant. Now Colonel Winstead Vaughan—Win—will inherit her late husband's fortune…unless she gives birth to a boy. Win is her natural enemy, so why can't she stop thinking about him?

Win is stunned to learn he stands to inherit a vast fortune. He's even more surprised to find himself falling for the beautiful, spirited Lady Radbourne, who is the one woman who stands in the way of a life he'd only imagined.

When someone tries to poison Lady Radbourne, suspicion falls on Win. There's a clever killer in their midst, and if Win doesn't solve the mystery fast, Lina may perish. He needs to win her trust, but how can he prove it's she he wants, and not the fortune?
One of An Heir of Uncertainty's surprises comes in the form of a secondary character, Freddie Vaughan, the hero's unconventional and single-minded younger brother. While Win works to unmask the killer menacing the lovely Countess of Radbourne, Freddie remains focused on his driving passion, raising pigeons.
I based Freddie on members of my own family with similarly intense interests. They have one other thing in common: they all have Asperger's Syndrome.
Asperger's runs in my family—my older sister and my oldest son are both Aspies, and I'm certain my grandfather had Asperger's even though he was born at least a generation too early for a diagnosis. I based Freddie largely on my son, or at least gave him one of my son's traits: hyperlexia, the super-ability to read at a precocious age without prior training, often accompanied by a difficulty understanding speech. We first noticed my son could read when he was just two years old and my husband was carrying him through a shopping mall. Our son pointed at a credit card decal on a store window and said "Discover." We thought he was simply recognizing the logo from a television commercial, but when we pointed at a store name he read that too. We discovered he could read pretty much anything, but at the same time he had trouble expressing himself verbally. You can learn more about his unusual style of communication in An Heir of Uncertainty, where Win tells Lina, the heroine, about Freddie's "rather backward manner of expressing himself" as a child.
Of course, no one in Freddie's world—England in 1820—recognizes that he has Asperger's, or indeed any particular neurological condition. The other characters in An Heir of Uncertainty just view him as eccentric.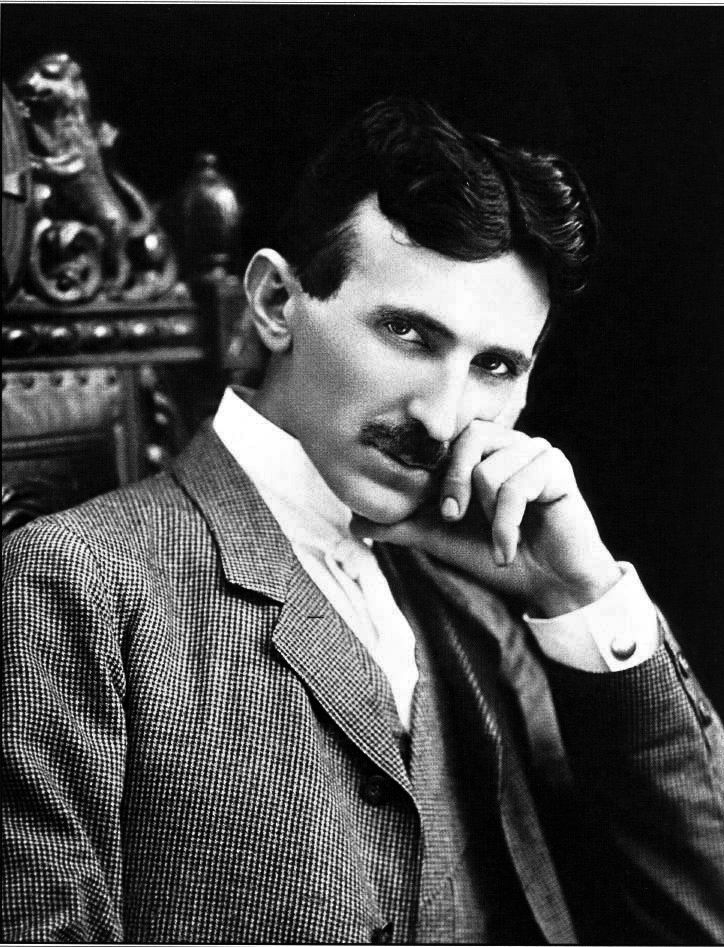 Inventor and engineer Nikola Tesla (1867-1943) is one historical figure doctors have retrospectively diagnosed with Asperger's. He even shared Freddie's love of pigeons.
They're living more than a century before Asperger's was first described and given a diagnostic label in the 1940s. Even today, researchers are still refining and redefining the criteria that make up an autism spectrum diagnosis; last year, "Asperger's Syndrome" was dropped from the Diagnostic and Statistical Manual of Mental Disorders (DSM-5) and grouped under the more general term "Autism Spectrum Disorders."
I sometimes see characters with Asperger's on TV or in the movies (on The Bridge, for example, or in Parenthood—and though he's never been labeled an Aspie on the show, Sheldon of The Big Bang Theory bears an uncanny resemblance to my son). They're always in a modern setting. I wanted to set a character with Asperger's in a regency because, while terms like "autism spectrum" and "neurotypicals" may be recent additions to the lexicon, I'm pretty sure Aspies have been around every bit as long as neurotypicals have.
Of course, An Heir of Uncertainty isn't "about" Asperger's. Freddie is merely a secondary character in a love story, the tale of a widowed army colonel and the title and fortune he may or may not inherit, depending on whether his predecessor's lovely widow gives birth to a boy or a girl. It's a mystery and a gothic and, most of all, a romance. I think you'll enjoy getting to know Win Vaughan and Lina, Countess of Radbourne, as the alliance they form against a deadly threat grows into something deeper.
Do you have anyone in your life with Asperger's, or have an Asperger's diagnosis yourself? How do you feel about the way Aspies are portrayed in fiction? Leave a comment and you'll be entered to win a copy of An Heir of Uncertainty. You can enter up until 9 a.m. Eastern time on March 17 (St. Patrick's Day). I'll announce the winner here and on my website, alyssaeverett.com.
---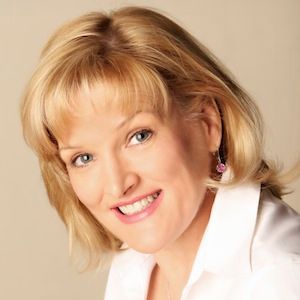 An Heir of Uncertainty is Alyssa Everett's fourth regency romance, joining Ruined by Rumor, Lord of Secrets, and A Tryst With Trouble, all available from Carina Press. She hopes you'll visit her website and follow her on Twitter, Pinterest and Facebook, where she promises not to spam you relentlessly.