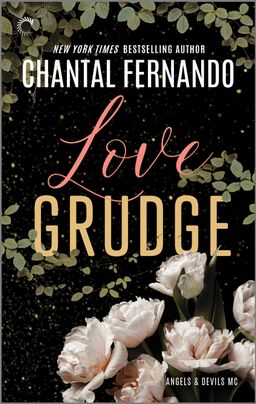 About this Book
Their love will ignite a war in this Romeo and Juliet retelling from gripping New York Times bestselling author Chantal Fernando.

Romeo

I was born to rule the Devils MC. Every decision, every move I made was to further that goal—until I met Julianna. Falling in love with the granddaughter of the man who ripped our club apart was not in the cards, especially not now, when it's finally time for me to take over as president. Duty to the MC comes first, but that battle cry feels empty when it means giving up the woman I love.

Julianna

My greatest sin was being born a woman. I've proven my worthiness in spades, but my father still won't let me lead the Angels MC on my own. I'm nothing but his pawn, to be sold off to the successor of his choice. He wants me to fall in line, give up Romeo and keep the peace, but my loyalty comes with a price.

I'll fight for what I want, even if it means going to war.