Ex-Rated Attraction
(eBook)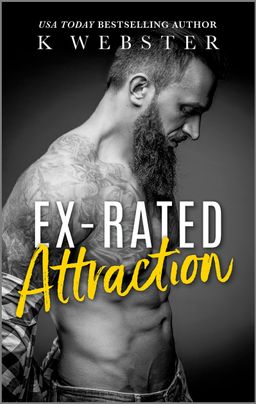 About this Book
I liked Caleb.

I like his dad more.

Miles Reynolds sent shocks through me the very first time I met him. With his full beard and sculpted ass, he's every inch a heroic, powerful Greek god.

He saved me from a bad situation and now he's all I can think of. Every minute of every hour of every day, I want that man.

He's warned me away, says I can't handle what he has to give.

But I know better.

Miles is exactly what I need—now, then and forever.

This book is approximately 28,000 words

Editor's note: All characters in this story are over eighteen and all sexual interactions are fully consensual.