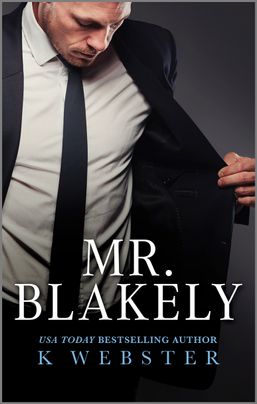 About this Book
It started as a job.

It turned into so much more.

Mr. Blakely is strict with his sons, but he's soft and gentle with me.

The powerful businessman is something else entirely when we're together.

Boss, teacher, lover…husband.

My hopes and dreams for the future have changed. I want—no, I need—him by my side.

This book is approximately 33,000 words

Editor's note: All characters in this story are over eighteen and all sexual interactions are fully consensual.