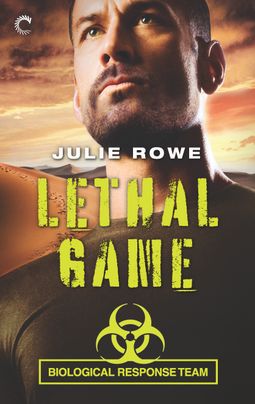 About this Book
As the nation's youngest virologist and hematologist, Captain Sophia Perry has always been one step ahead of her peers. But there's one thing she can't beat—cancer. She wants to make a difference in the time she has left, so when she's sent to investigate a breakout at a Syrian refugee camp, she goes, saying nothing of her diagnosis. But saving the masses isn't easy when the man tasked to protect her is so irresistible.

Communications Sergeant Connor Button is back on active duty after a deadly explosion, but he doesn't feel whole again until he meets Sophia. Assigned to keep her safe, he's prepared to die for her, but for the first time in months he truly wants to live—if only she wasn't so determined to put them both in danger.

With a secret to keep and nothing to lose, Sophia is determined to find the source of the breakout at any cost. Violent attacks on the camp convince her that someone wants her to pay dearly. But as Sophia's health deteriorates, Connor must find a way to help her defeat her enemies before her body defeats her.