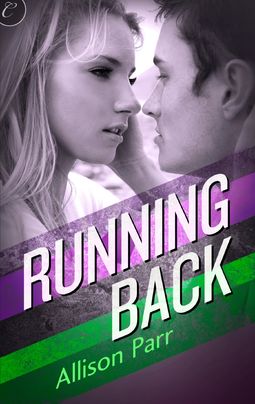 About this Book
Natalie Sullivan is on the verge of a breakthrough most archaeology grad students only dream of: discovering a lost city. Her research points to a farm in Ireland, but to excavate she needs permission from the new owner: the Michael O'Connor, popular NFL running back.

On TV Mike seems so charming and good-natured that Natalie figures getting his cooperation will be a breeze. So she's not prepared to deal with the arrogant—and adamantly opposed—man she meets in person. Or the way one look from him sends shivers down her spine…

Determined to kick-start her career, Natalie travels across the Atlantic and finds herself sharing an inn with Mike, who has come to Ireland in search of his roots. She tells herself her interest is strictly professional, but the more she gets to know him, the harder it is to deny her personal attraction to the sexy sports star. And when Mike confides why he refuses to allow the dig, Natalie must decide if she can follow her heart without losing sight of her dreams.