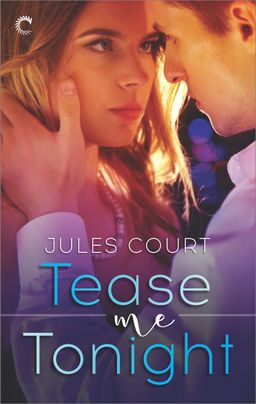 About this Book
Hot in the City

Firefighter Will MacGregor is tired of being branded not-boyfriend material. It seems he's been on the to-do-once list of every woman in Boston. So when a gorgeous blonde bumps into him at the bar, Will's pretty sure he knows what comes next. Still, their instant connection tells him she could be the one.

Elizabeth Owen has played it safe for the past decade: raising her younger sister and working as an ER nurse. But with her thirtieth birthday looming and little sis off to college, she's ready to let her freak flag fly. That hot guy drinking beer with the wicked grin looks like all kinds of fun. No commitment; no getting hurt.

Though Elizabeth rejects Will's invitation of a date, it turns out she's not averse to some racy sexting and wild making out. But as their brief encounters become progressively steamier, she starts to like what lies beneath Will's gorgeous surface…a lot. And Will is more convinced than ever they're meant to be together—for real.

This book is approximately 35,000 words

One-click with confidence. This title is part of the Carina Press Romance Promise: all the romance you're looking for with an HEA/HFN. It's a promise!