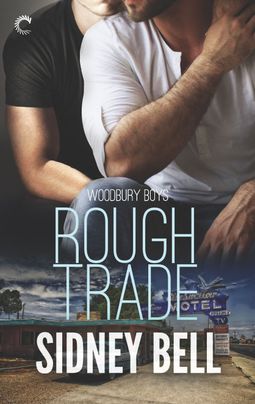 About this Book
Quick-witted hustler Ghost is no stranger to living dangerously; survival has always been the name of the game.

He's just always gone it alone.

Now he's got the wrong people breathing down his neck, and the only way out demands placing his trust in the unlikeliest of heroes: Duncan Rook, a gruff cop whose ethics are as solid as his body.

Cozying up to a criminal is hardly what Duncan's reputation on the force needs—especially when that criminal is temptation personified. Ghost is Duncan's polar opposite, and the last person he expected to fall for.

So then why does every imaginable scenario for taking down their common enemy end with Ghost in his arms?

This book is approximately 122,000 words



One-click with confidence. This title is part of the Carina Press Romance Promise: all the romance you're looking for with an HEA/HFN. It's a promise!